Performance and dance
Ylva's performances takes inspiration from various techniques, from dance and martial art, butoh and from shamanic/ spiritual experiences and "mystery of life" research.
It's not necessarily political in it self but Ylva definitely stand for something and directly or indirectly fighting for it. You could call it freedom, To be who you are, in the body your in, with the genitals you happen to have and to simply be able to do what feels right and good for you today even if what you are today might change tomorrow..
Performance in music video for "David Shaw – Please Please Please" Paris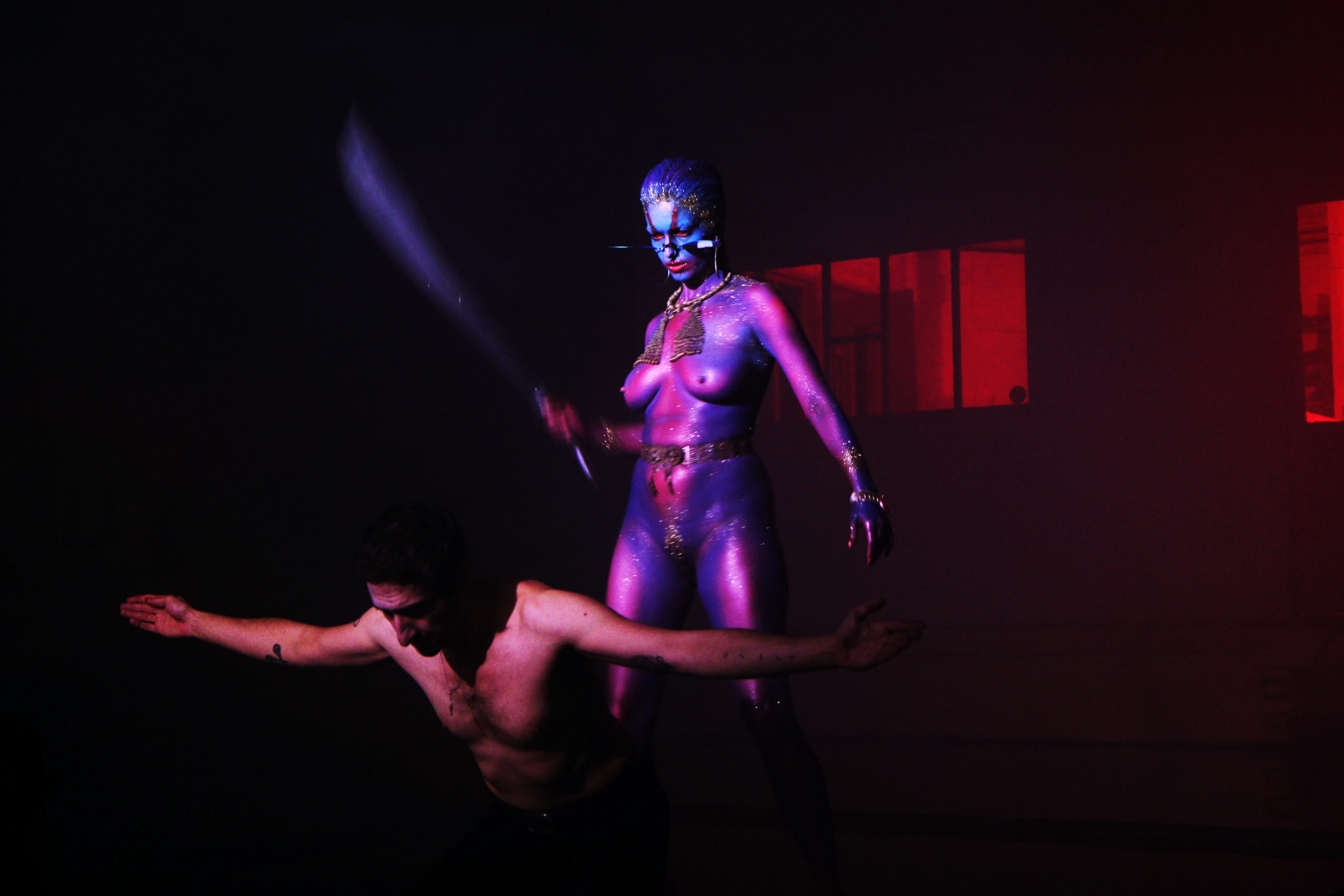 Ylva for Tianzhuo Chen "trailer" muisc by Gabber Modus Operandi
Solo performance at "Le Symbiose Project" Paris (shot by Lena Capilla Sanchez)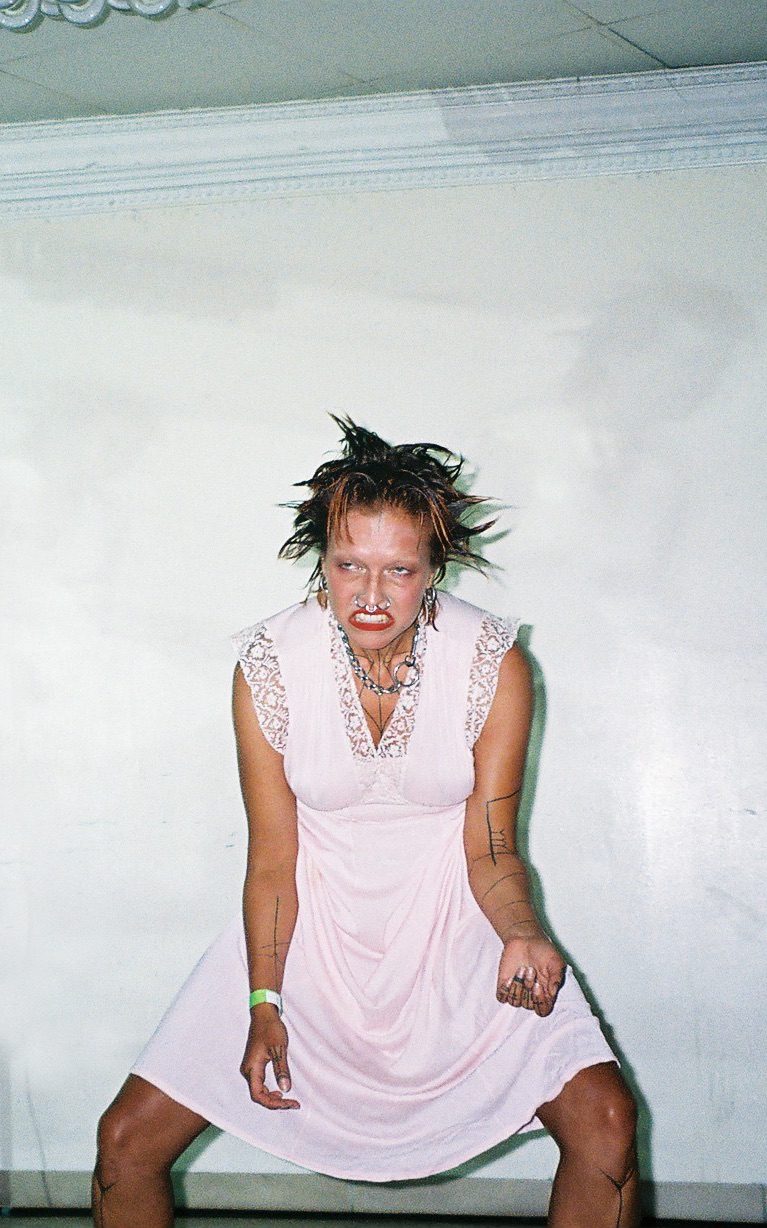 Movie "Dracula is not dead" Paris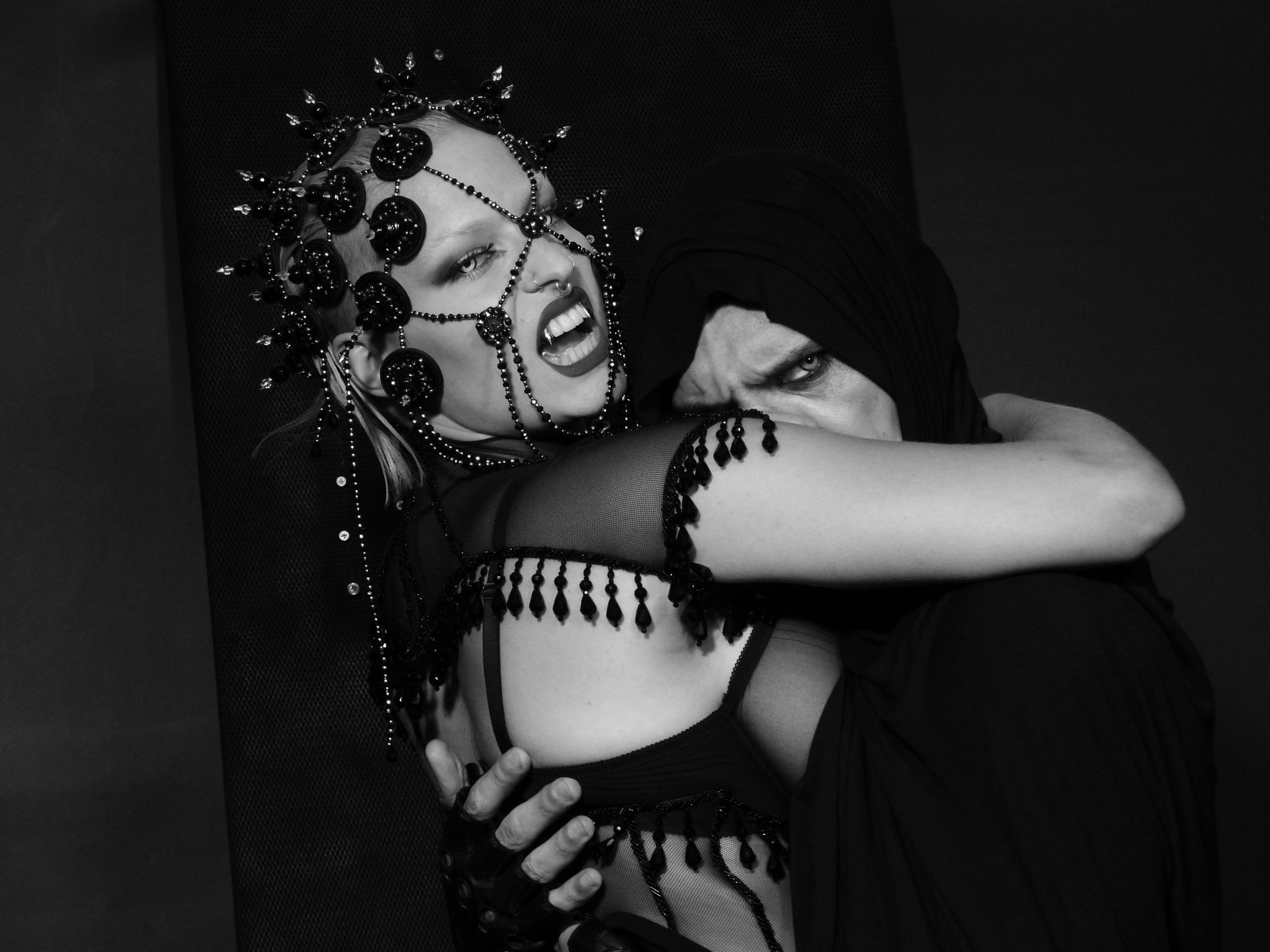 Performance at Alvaret, Öland – Sweden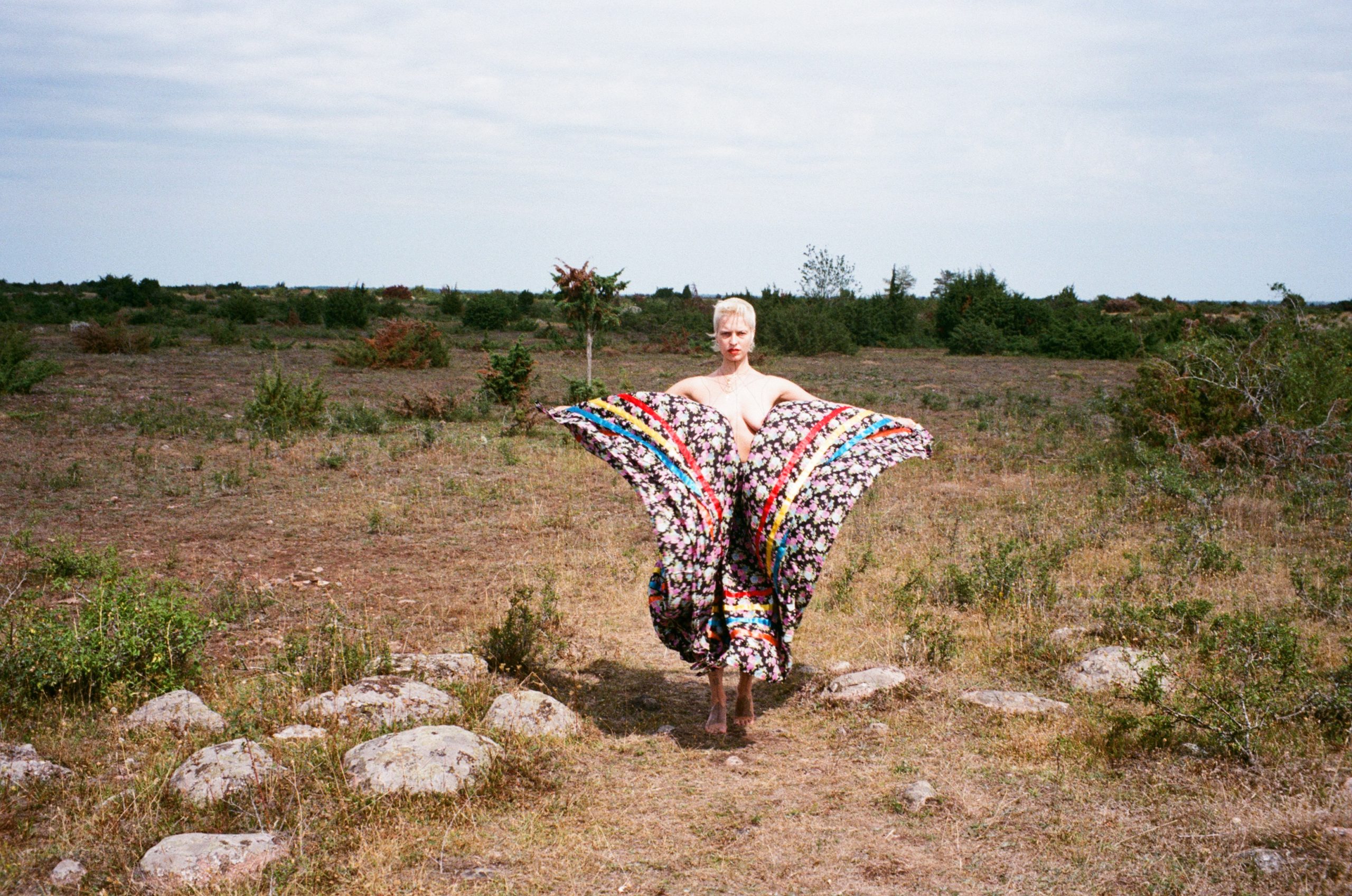 Solo performance "on satge"
Performance la Fiac x Kaliente x Kantik – Paris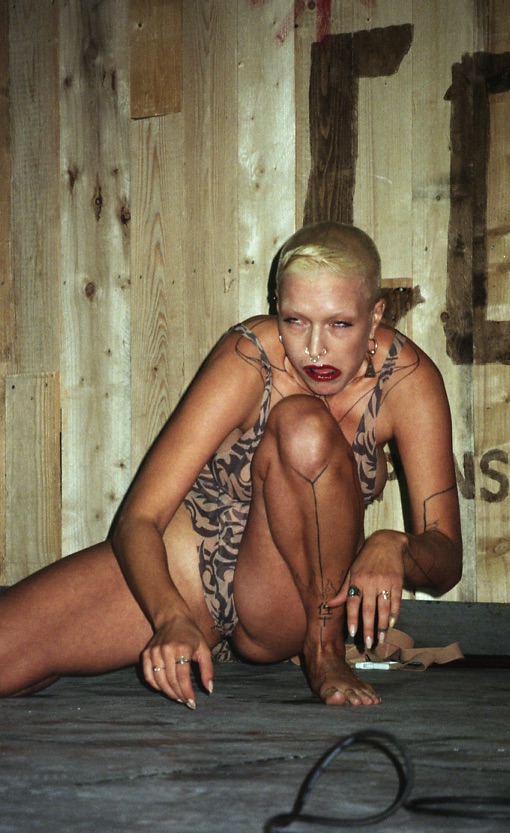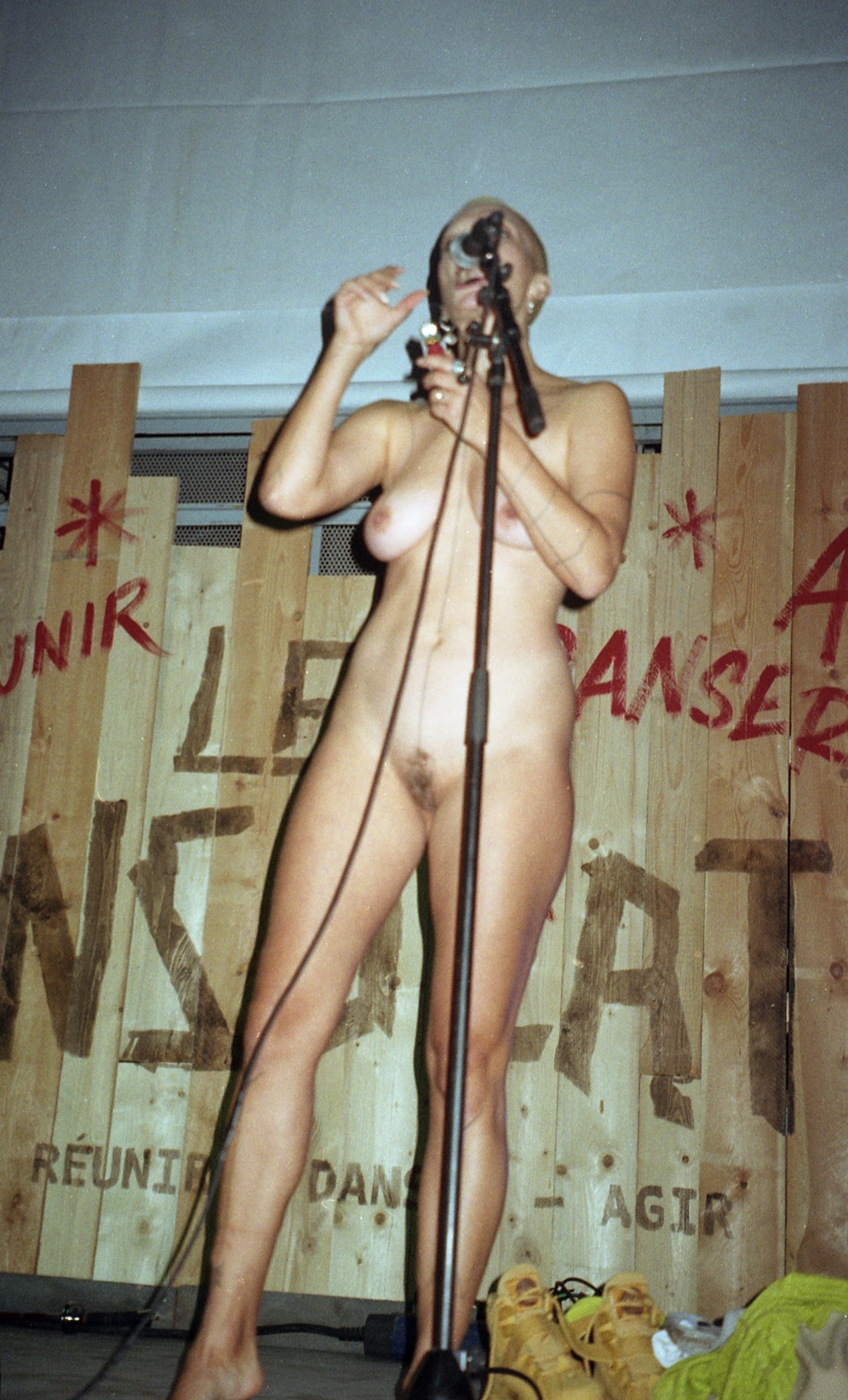 Performance "Love in 3D" for "Lost and Found" – Amsterdam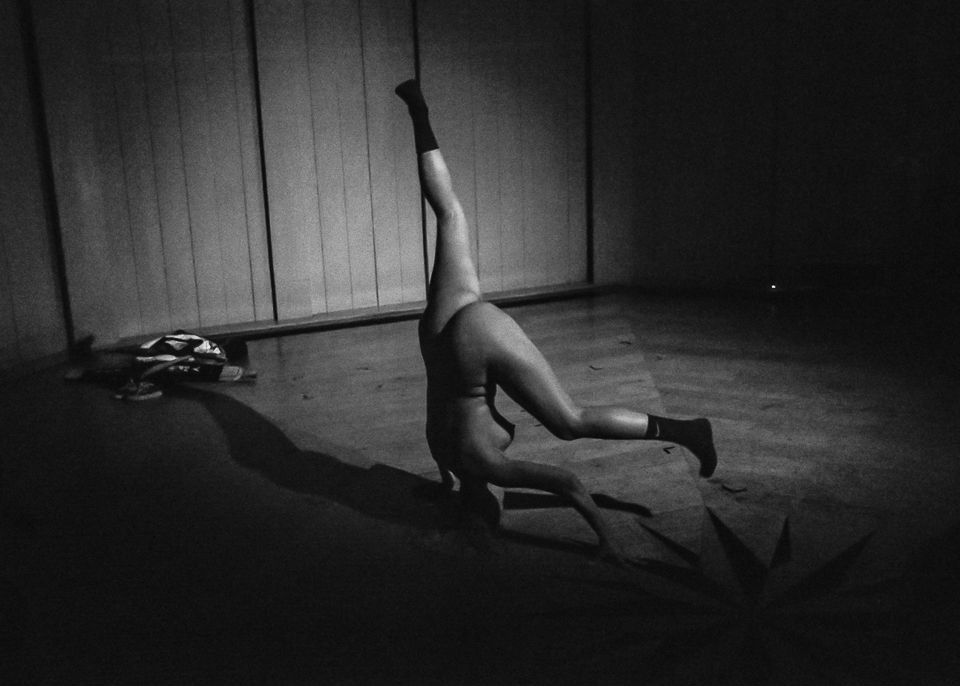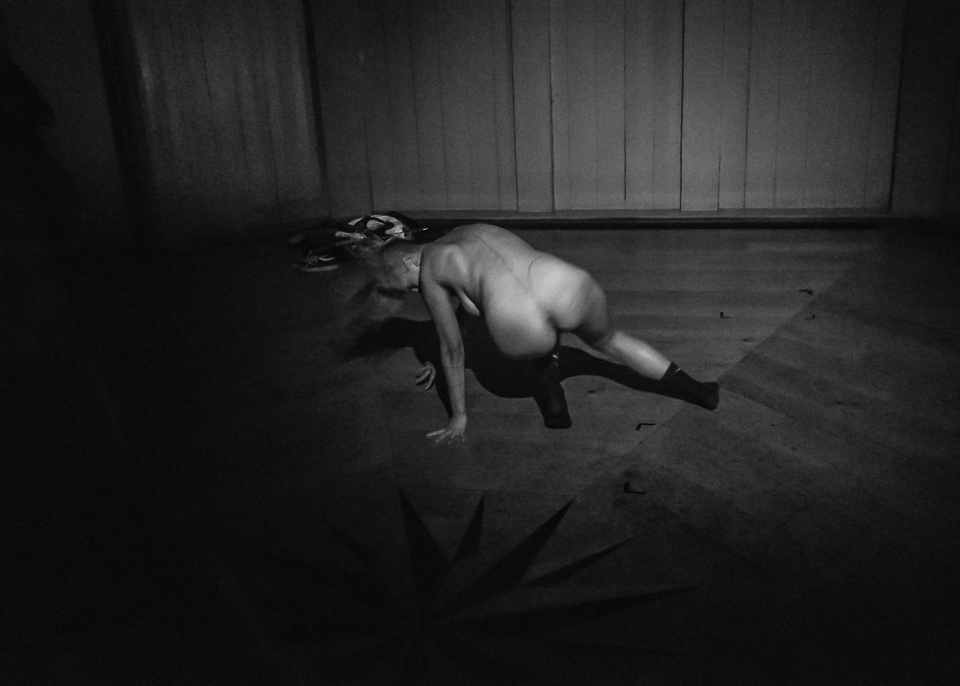 Training Shaolin Kung Fu (qufu shaolin kung fu school) – China
Performance and Choreography for L'orangerie – Paris