MUSIC
INNER GARDEN
Full album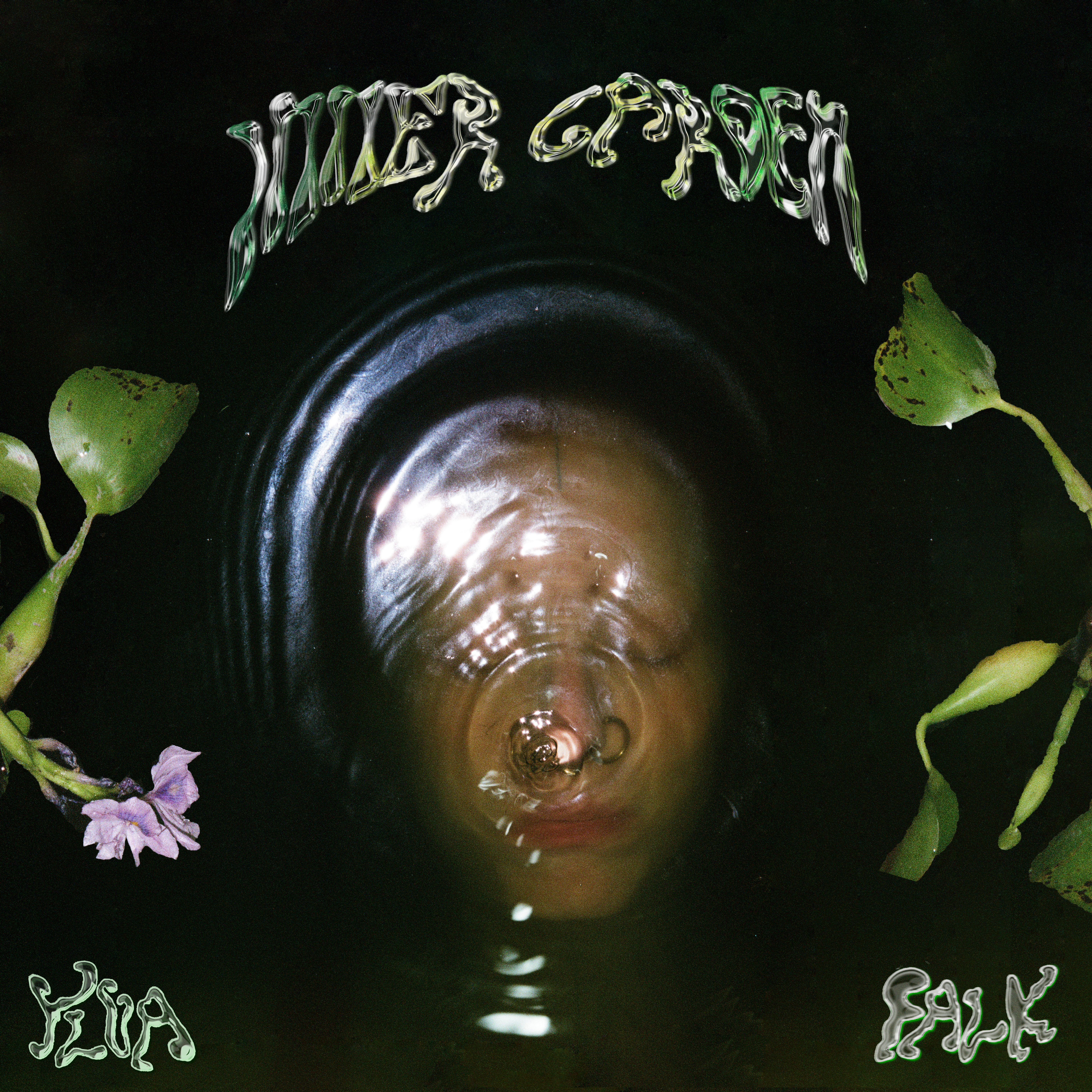 Inner Garden is a cloudy psychedelic neo trip hop journey through love's fragility, insecurity and heartbreak. It is a sacred place to explore the depths of experience and emotion.
Through this first album, we discover a different facet to this multi-talented artist. It is a soft and vulnerable ode to love and self-discovery.
Composed by Ylva Falk, Colin Johnco, Nodey, Salopecia, Khng Khan, Odd & Arcan
Vocals & Lyrics by Ylva Falk
Additional instruments by Eat Gas (electric guitar), Nasiri (flute, percussions), Paulie Jan (modular), Emmanuelle Parrenin (harp), Dmitry Paranyushkin (drum-machine)
Produced, recorded & arranged by Colin Johnco
Mixed by Paulie Jan
Mastered by Emilie Daelemans
Artwork by Oktavian Adhiek Putra
listen/ buy: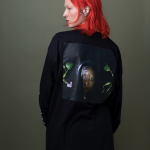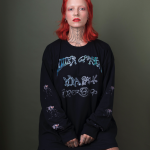 THE DOOR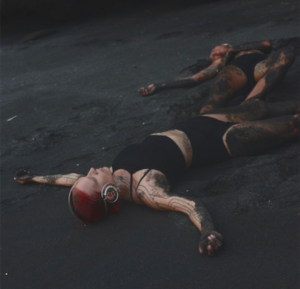 The door is an expression of feminine, Unapologetically straight out of and part of Mother Earth. We reclaim the freedom, the right of being exactly what we are… It's a cry to be heard and seen for the truth and full power we possess, navigating through all the struggles that society imposes on us, In art, in relationships, work, life..
A film by Heypetu
Written and Directed by Ylva Falk
Produced by Max Kinsky
Clothes from collection @k.j.dan x Ylva Falk
Jewlery from @soskic_jewels
Starring: @favelamunk and Ylva Falk
Direction of photography by @heypetu and Anton Sid
Color-grading Sam Blurry
Production Manager Julia Arifova
MAD LOVE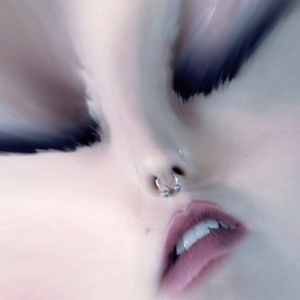 artwork: Colin Solal cardo
Produced by Nodey
Vocal & lyrics by Ylva Falk
Electric guitar by Eat Gas
Modular by Paulie Jan
Arranged by Colin Johnco
Mixed by Paulie Jan
Mastered by Emilie Daelemans
Listen/buy:
Directed by Colin Solal Cardo
Starring Ylva Falk and Paul Hamy
LOST IN LOVE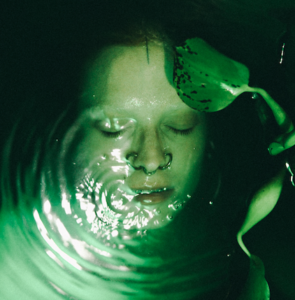 Directed and edit by Oktavian Putra
Art direction by Oktavian Putra and Ylva Falk
Starring Ylva Falk
Music Ylva Falk- Lost in Love, Johnkool Records / Prod by Salopecia
Shot by Oktavian Putra and Marcelo Borja Flgueiras Moraes Junior
Styling by Maikhanh Bertrand
Jewlery by Soma Jewlery.
"INNER GARDEN" remix Walter Mecca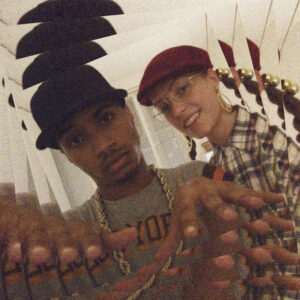 Buy/Listen
"INNER GARDEN" Remix by Imer6a
Listen/Buy:
Honey BB Love – Nodey Remix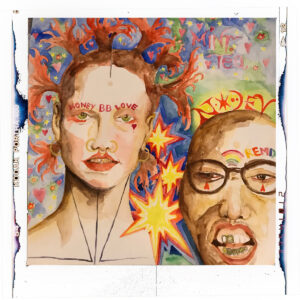 Listen/buy:
Honey BB Love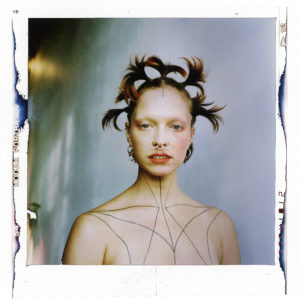 Photo credit : Fredrik Altinell
Honey BB Love
"Dedicated to all my past present and future lovers"
Video by Ylva Falk and Celia Blum
listen to Honey BB Love
Vocals & lyrics by Ylva Falk
Prod by Odd & Colin Johnkool
Guitars by Gat gass
Flutes by Nasiri
Octatrack by Paulie Jan
Mixed by Paulie Jan
Mastered by Mathieu Berthet
Thanks to Pierre-Antoine Combard
label: johnkool Records
INNER GARDEN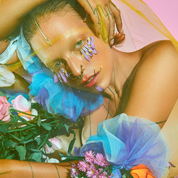 photo by : Max Kinsky
Prod. colin johnco
mix. paulie jan
master. mb mastering
First Album coming soon on Johnkool Records